| | |
| --- | --- |
| | "Let every nation know, whether it wishes us well or ill, that we shall pay any price, bear any burden, meet any hardship, support any friend, oppose any foe to ensure the survival and success of liberty." |

"I've written a whole bunch of songs, so I can't say I didn't get to do what I wanted to do."
-Bob Dylan, 1995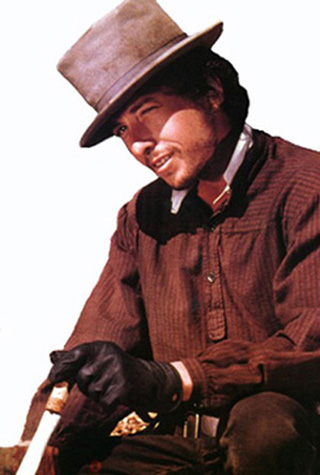 .



People love the music of Bob Dylan for a variety of reasons, but I've discovered there are only 3 answers to the question, "D'you like Bob Dylan?"—

1. "Yuck, no."
2. "He's okay." (Translation: "I own Greatest Hits.")
3. "He's absolutely fan-tabulous!"

If you only own 2 of Dylan's albums, 1 is almost certainly a gem. If not, there are 400+ Dylan songs from which to choose. "New Pony" is a song from Dylan's 1978 album Street Legal. Follow this link to listen to the song or read the lyrics. For your convenience, the Table of Contents links are at the bottom of each page.

Read New Pony in French, German, Italian, Portugese, Spanish, Japanese, Korean, or Chinese with the Babelfish translator.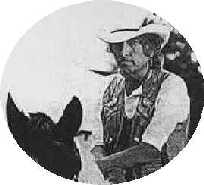 Site Updates


You know that great Dylan tune "Things Have Changed"? He didn't write that about New Pony! Updates and e-mail responses have been a little slow. My apologies to site visitors; I'm a graduate student and schoolwork is taking up most of my free time. Now that summer's here, I hope to spend more time on New Pony.
I am still planning to update the timeline for 21st century, to post Big Pink and other off-map places to the Walkin' New York tour, to repair the Reader Survey, which is temporarily off-line, and share more results of the survey.
As always, your comments and corrections are welcome. I incorporate reader suggestions whenever possible, so don't hesitate to send me an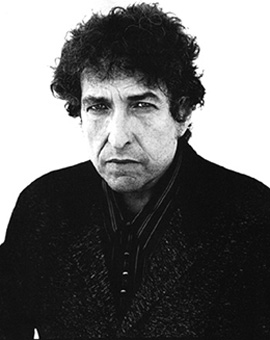 What's New
Bob Dylan and His Band are on break until 2011. Dates have been announced for Australia in April 2011. Check Bob Dates for details and updates.

Bob Dylan will headline a White House celebration of music from the Civil Rights movement on February 10, 2010. The concert to be broadcast a day later on US public television, is the latest in a series of musical evenings hosted by President Barack Obama and First Lady Michelle Obama.

Bob Dylan has released a brand new album of holiday songs, Christmas in the Heart. U.S. royalties from sales of these recordings will be donated to Feeding America, guaranteeing that more than 1.4 million Americans in need will be fed during this year's holiday season. Click to read more about Dylan's wonderful philanthropic project and to buy the album from BobDylan.com.

Bob Dylan's latest album, Together Though Life, his first studio album in three years, was released on April 27, 2009. Details about the release, as well as Bob Dylan's interview with Bill Flanagan about the new album, are available on bobdylan.com.

To the bemusement of many critics, Bob Dylan was awarded a 2008 Pulitzer Prize: "A Special Citation to Bob Dylan for his profound impact on popular music and American culture, marked by lyrical compositions of extraordinary poetic power." Special Citation Pulitzers are awarded infrequently to artists, musicians, novelists, and others outside the journalistic sphere of the typical awardees. Read about it on the official Pulitzer Prize Web site.

| | |
| --- | --- |
| | |
Tour Dates
Bob Dylan and His Band are on break until mid-summer 2011. Check Bob Dates for details and updates. The following 2011 tour dates are from Bob Dates and bobdylan.com, where you can also find ticket sales information. Priority tickets for some shows may be available at bodylan.com.

June 16—Cork, Ireland
June 18—London, England
June 20—Tel Aviv, Israel
June 22—Milan, Italy
June 24—Sursee, Switzerland
June 25—Mainz, Germany
June 26—Hamburg, Germany
June 27—Odense, Denmark
June 29—Bergen, Norway
June 30—Oslo, Norway
July 2—Borlange, Sweden
July 2—Costa Mesa, California

Check Bob Dates for details and updates.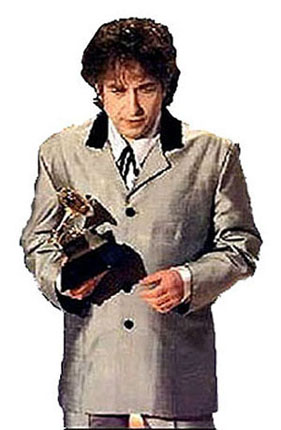 Table of Contents

Vital Statistics
A Bob Dylan Timeline
Words Commonly Found in Dylan Songs
Clothesline Saga
Anecdotes
Stories in the Press
Big Screen Bob
Links
Some Other Kinds Of Links
Sundry FAQs
EDLIS Stats
Reader Survey
Survey Results
Walkin' New York
Give Something Back
Sign the Guest Book
View the Guest Book
Write Me
About This Site






.





visitors have fox-trotted, loped, and paced through

.






RK is a member of

Click to feed abandoned animals at no cost to you!