| | |
| --- | --- |
| | "Let every nation know, whether it wishes us well or ill, that we shall pay any price, bear any burden, meet any hardship, support any friend, oppose any foe to ensure the survival and success of liberty." |

"I've written a whole bunch of songs, so I can't say I didn't get to do what I wanted to do."
-Bob Dylan, 1995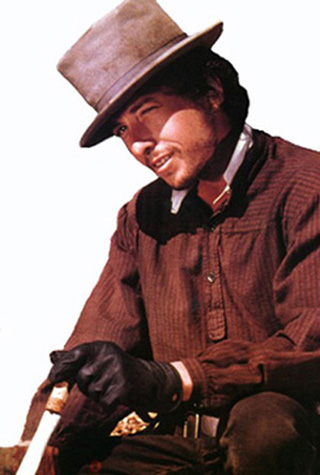 .



People love the music of Bob Dylan for a variety of reasons, but I've discovered there are only 3 answers to the question, "D'you like Bob Dylan?"—

1. "Yuck, no."
2. "He's okay." (Translation: "I own Greatest Hits.")
3. "He's absolutely fan-tabulous!"

If you only own 2 of Dylan's albums, 1 is almost certainly a gem. If not, there are 400+ Dylan songs from which to choose. "New Pony" is a song from Dylan's 1978 album Street Legal. Follow this link to listen to the song or read the lyrics. For your convenience, the Table of Contents links are at the bottom of each page.

Read New Pony in French, German, Italian, Portugese, Spanish, Japanese, Korean, or Chinese with the Babelfish translator.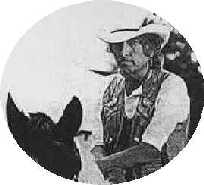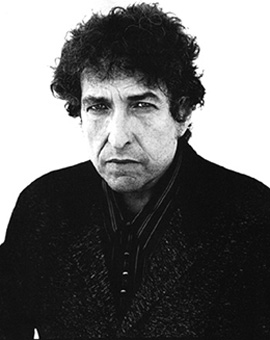 What's New
Bob Dylan and His Band will tour the US in the summer of 2016, with Mavis Staples as a supporting act. Check Bob Dates for details and updates.

A massive archive of 6,000 pieces of Dylan's work has recently been acquired by a group of institutions in Oklahoma for an estimated $15 million to $20 million, and is set to become a resource for academic study.

The Bootleg Series, Vol. 12 has been released, and it includes a rare track, "California."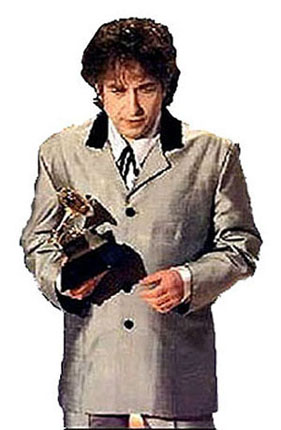 Table of Contents

Vital Statistics
A Bob Dylan Timeline
Words Commonly Found in Dylan Songs
Clothesline Saga
Anecdotes
Stories in the Press
Big Screen Bob
Links
Some Other Kinds Of Links
Sundry FAQs
EDLIS Stats
Reader Survey
Survey Results
Walkin' New York
Give Something Back
Write Me
About This Site






.





visitors have fox-trotted, loped, and paced through

.






RK is a member of

Click to feed abandoned animals at no cost to you!