"Soon the horse will take us to Durango..."

Some Other Kinds Of Links


Well, the image map worked great in 1999 when I created this page. It's now more than 17 years later, and it does not work so well. Click on the musicians and objects to explore the eight links in the picture - if you can. Or, explore the links without the picture in plain text.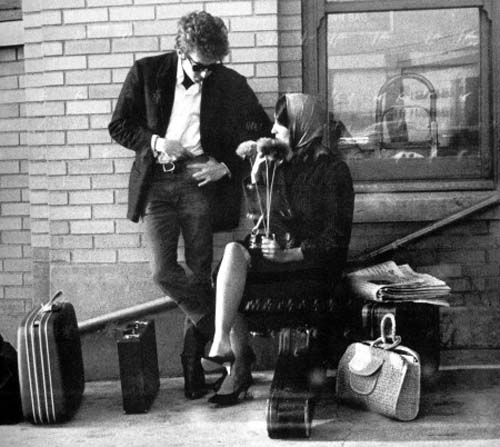 Text-Only Links
A Fan Meets Dylan
How To Sing The Blues
The Official Bob Dylan Web Site
The Official Joan Baez Web Site
Guitar Chords: Hundreds of Bands, Thousands of Songs
A Country Music Timeline
Bob Dylan Interviews: 1960s to 1990s
Blues Links
New Pony
Home Page
Vital Statistics
A Bob Dylan Timeline
Words Commonly Found in Dylan Songs
Clothesline Saga
Anecdotes
Stories in the Press
Big Screen Bob
Links
Sundry FAQs
Reader Survey
Survey Results
Walkin' New York
Give Something Back
Sign the Guest Book
View the Guest Book
Write Me
About This Site
My Back Pages
Remembering Charlie Smith
Odds 'n' Ends
20 lbs. of Menus
Click to feed an abandoned animal at no cost to you!