"The cat's in the well, the horse is going bumpety bump..."
Words Commonly Found in Dylan Songs
.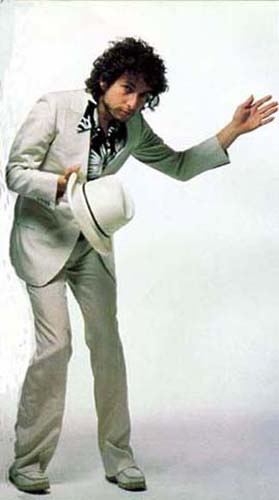 babe
wall
bells
mama
rain
gypsy
reflection
river
blue
heart
wind
ship
To find these and other words in Dylan's songs, search the lyric database at bobdylan.com.
Home Page
Vital Statistics
A Bob Dylan Timeline
Clothesline Saga
Anecdotes
Stories in the Press
Big Screen Bob
Links
Some Other Kinds Of Links
Reader Survey
Sundry FAQs
Survey Results
Walkin' New York
Give Something Back
Sign the Guest Book
View the Guest Book
Write me
About This Site
My Back Pages
Remembering Charlie Smith
Odds 'n' Ends
20 lbs. of Menus
Click to feed an abandoned animal at no cost to you!